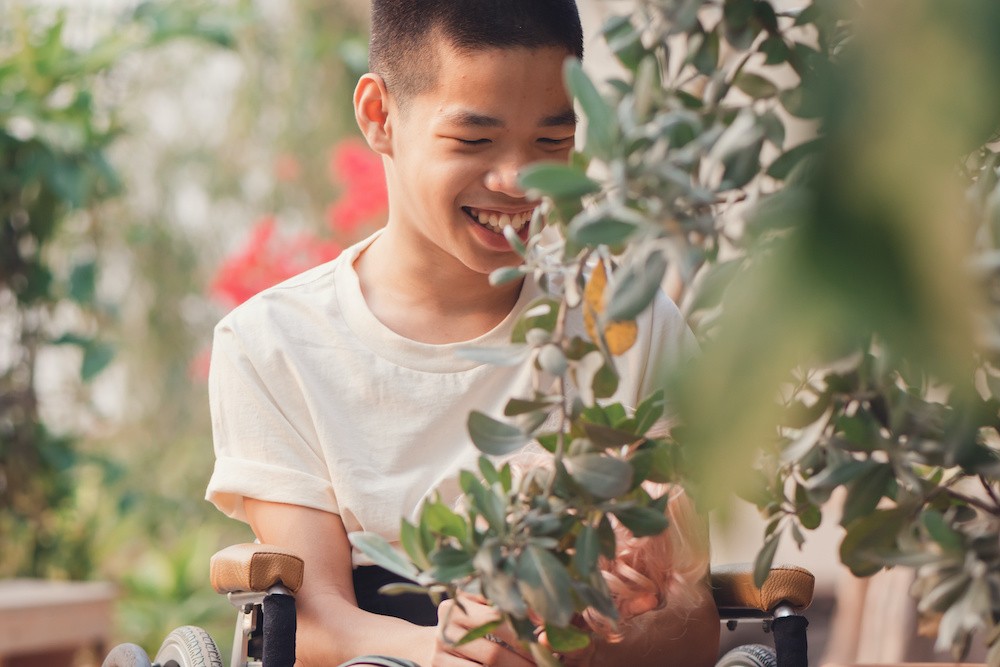 The Support You Want
SACLA provides individualized services and supports designed to assist individuals with disabilities in achieving their personal goals.
Since 1980, SACLA has worked to build vibrant communities where people connect, contribute and are valued.
Our services are customized for each person, beginning with an in-depth consultation to get to know them as an individual. Through these conversations, SACLA works with individuals and their network to determine how to build capacity, connections and develop a high quality of life, assisting them to reach their goals and aspirations.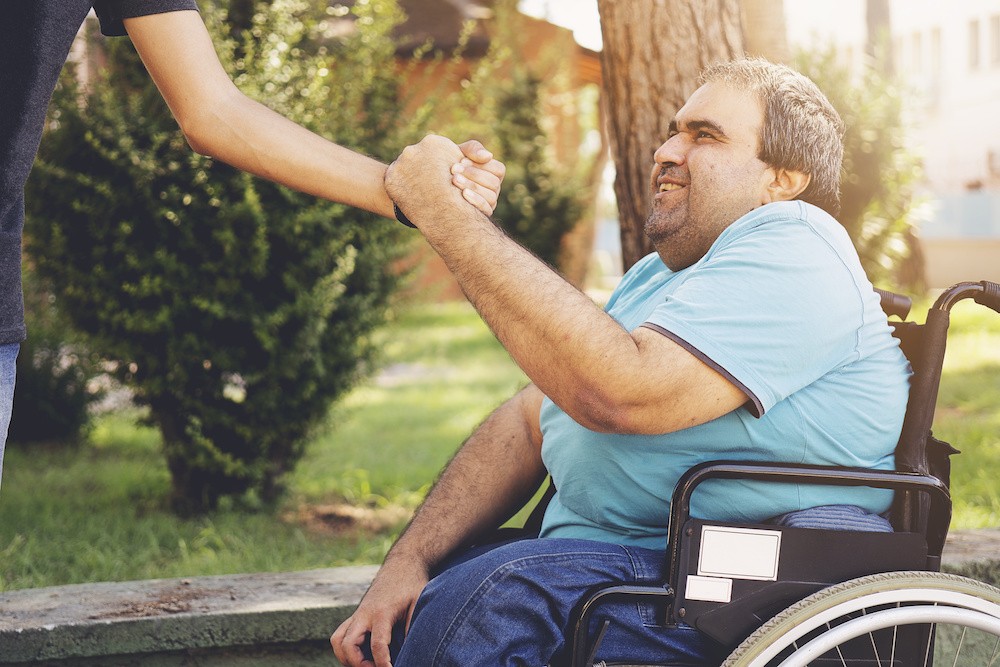 Services
Our customized services start with the individual. How can we support them to achieve their dreams and goals? Every person is unique, facing unique challenges and obstacles. As such, providing unique solutions tailored to them is essential to supporting success.
Get Involved with SACLA
​With such unique programming, we are always looking for equally unique individuals who desire to help build strong, connected communities where everyone is valued. If you are interested in getting to know, and helping to support, your neighbours and community — get in touch.
MyCompass
MyCompass helps people with disabilities chart a course towards all the things that make life great.
CATALYST
​CATALYST is a social innovative project to address the issue of unemployment and underemployment for marginalized groups. Employers, underemployed individuals and the community are the benefactors of our service.