Services
At SACLA, we believe that excellent services follow an in-depth consultation process. In this way, we're able to tailor our programming for each unique individual.
Supporting Individuals with Disabilities
We listen to and work with individuals and their families to develop relationships that can provide support for individuals to direct their own futures.
Supporting the Community
People thrive in healthy communities. We work to ensure that the individuals we serve are active and involved citizens. We believe that every person is a valuable and contributing member of their community.
Cultivating Relationships and Creating Possibilities
We are actively committed to seeking out possibilities and opportunities for the individuals we serve. From helping to establish new and healthy relationships to encouraging an active presence in the community, we work to help realize the boundless potential of all individuals.
Mobile Supports
Our Mobile service supports individuals with disabilities to live independently with minimal supports (2 – 40 hours per week), building relationships, recreation, and developing community citizenship.
Home Share (Contractor)
We promote and enable home-share roommate relationships between community members and adults with disabilities.
Respite
Our respite service provides short-term assistance to individuals with disabilities, providing a break from their full-time supports or family life. It is designed to maintain relationships between individuals, roommates, and their families.
CATALYST provides employment supports to adults who self-identify as experiencing a disability. CATALYST focuses on employment customized to an individual's talents and abilities and works with employers to identify new hires and build inclusive workplaces.
Supported Living
SACLA's supported housing allows individuals to live as independently as possible, in their own homes, with full-time staff support. We focus on community connections, home life, building relationships, emotional well-being, and citizenship.
Get Involved
We are always looking for community members who are interested in forming connections with people in their community!
If you're interested in working with SACLA, please get in touch with us or view our current opportunities on our Careers page.
View Careers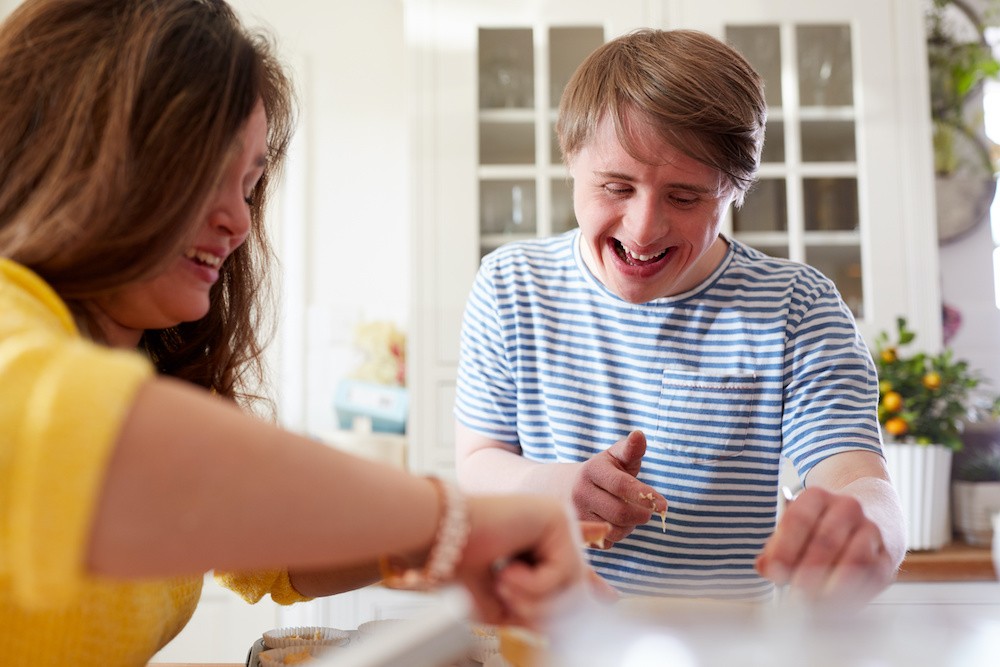 Discover the Opportunities
By working with SACLA, you will help to build stronger, more vibrant communities in which each individual is supported to become a contributing member. Discover rewarding relationships, become a role model and support someone to become more independent and active in your community!
Community Support Worker
Support individuals to live independently through our Mobile or Supported Living services.
Home Share Companion
Share a home full-time with an individual with whom you have a shared lifestyle or interests.
Respite
Share some time with an individual who shares your interests a few times a month.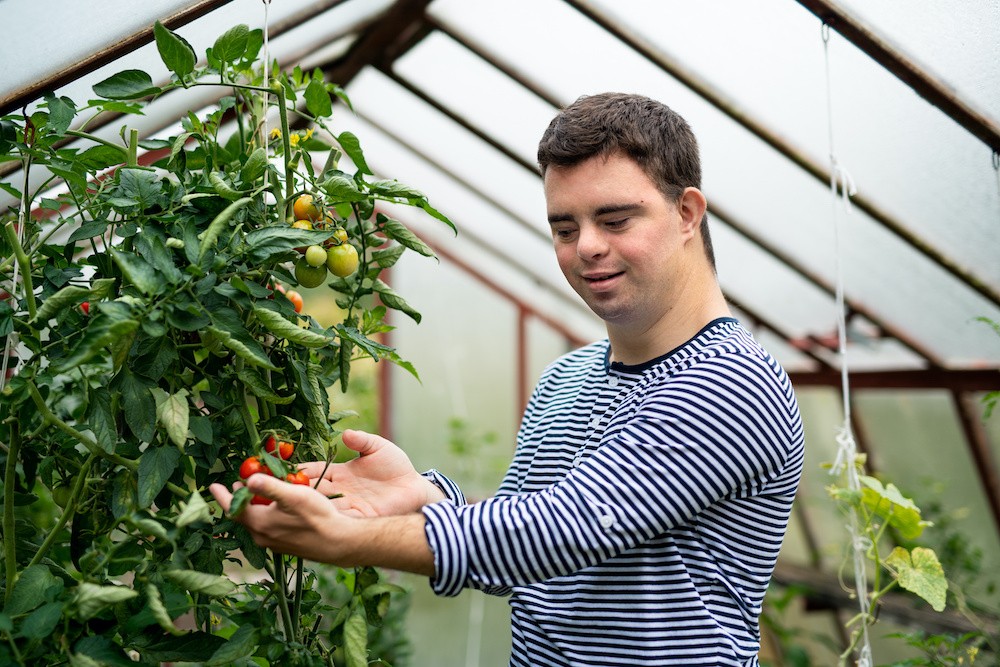 Qualifications
Depending on the role, you may be required to meet one or more of the following conditions:
Criminal Record Check, including the Vulnerable Sector check,
Valid Emergency First Aid (CPR A and AED),
Homeowners or renters insurance with a least $2 million liability,
A valid Driver's License, access to a vehicle and insurance with at least $2 million liability,
Proof of COVID vaccination.