Bringing communities together to support individuals with disabilities.
The Southern Alberta Community Living Association (SACLA) was established in 1980 as a charitable organization. Governed by a volunteer Board of Directors, SACLA has a long and proud history of providing innovative and creative supports for individuals with disabilities and their families.
SACLA believes in possibilities for all and we welcome opportunities to chat with individuals and families to determine SACLA's role in their lives. We are enthusiastic about working together to create unique plans for the future.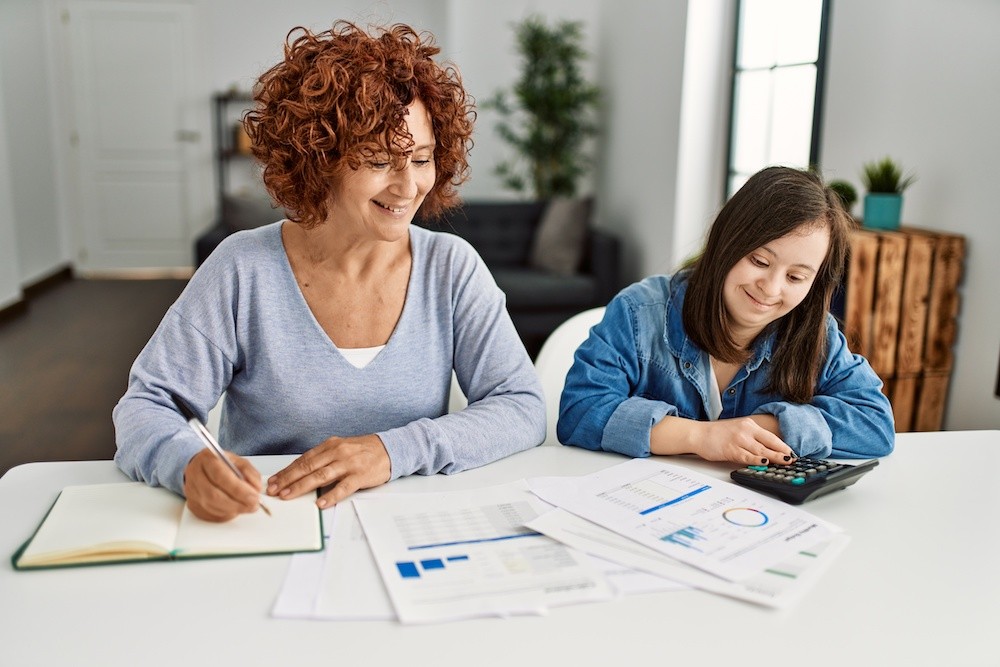 Our Guiding Principles
The Association strives to develop individualized supports based on the following guiding principles.
Our services assist individuals to be fully included and live meaningful, contributing lives in the community.
Our services are flexible, individualized and responsive to personal, family and community dynamics.
Our services assist individuals to maintain and establish new connections and relationships with family, friends and other community members.
Our services recognize the potential of all individuals and provide them with opportunities for continuing development and lifelong learning.
Our Process
At SACLA, our values drive our process. We centre our supports on the goals, needs, wants and dreams of the individual. We work with the individual, family and their support network to determine how to create a fulfilling and meaningful life and how SACLA can help realize this vision.
We believe that all persons thrive when they are embedded in their communities. Rather than merely providing programming, SACLA encourages and creates opportunities for individuals to live in their communities through, citizenship, volunteerism and employment, while providing support to ensure success.
It Starts With You
Each of our services are customized to the needs of the individual, making each program as unique as the person it serves.
It is important to take the time upfront to find out as much as we can. We utilize an app entitled MY COMPASS: PEOPLE POWERED PLANNING that was developed in collaboration with another like-minded organization to help us gather information. This discovery process includes learning about history, family, likes, dislikes, life experiences and discovering each individual's unique qualities, dreams and aspirations for the future.
In discussion with the individual, family members and other important people they have identified, we move on to determining what role SACLA will play in their lives and establish tasks and goals that are intended to result in an improved quality of life.
A major area of focus in our planning process is "Community Contributions". As an organization, SACLA works diligently to inform others about the importance of relationships, welcoming communities and contributions of all citizens to overall well-being.
We are not, and never will be, satisfied with the status quo. We are actively committed to seeking out possibilities and opportunities for the people we work for to establish new relationships, move from the role of passive observer to meaningful contributor and have a presence in their communities.
This is SACLA
Our Mission
Cultivating relationships, connecting communities, creating possibilities.
Our Vision
Vibrant communities where people connect, contribute and are valued.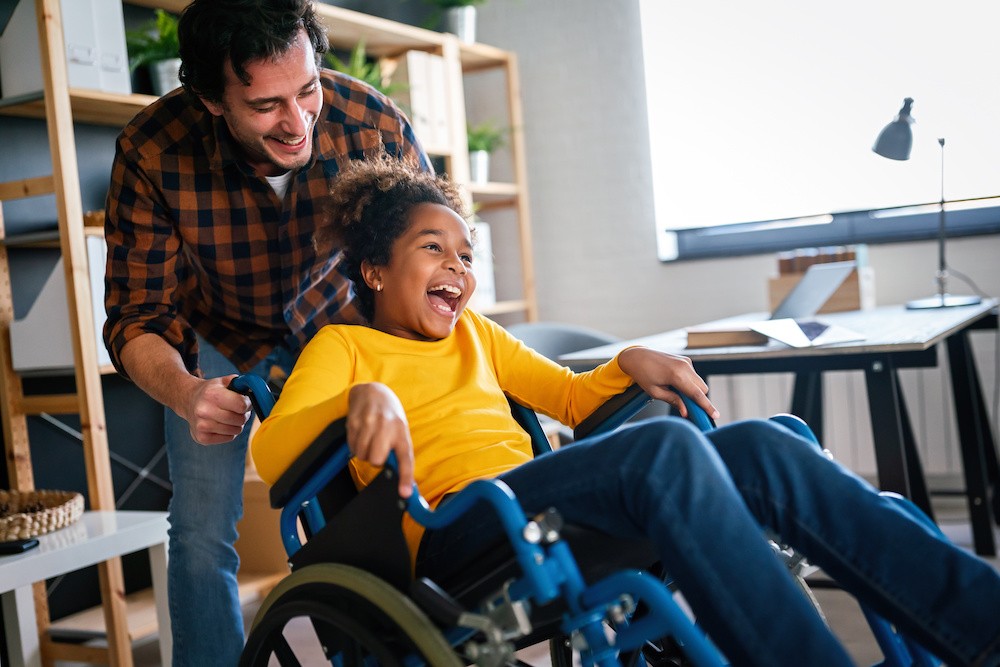 Our Board of Directors
If you wish to reach a member of our Board of Directors, please contact our office.
Treasurer: Carol-Lynn Smith-Henke
Member at Large: Kathie Carlson
---
Success Stories
Gail is a Board Member of SACLA. She shares with us why she is so passionate about the work SACLA does in Lethbridge and Alberta.
Read More
Upcoming Events
Connect, Contribute, Cultivate
Coming soon!